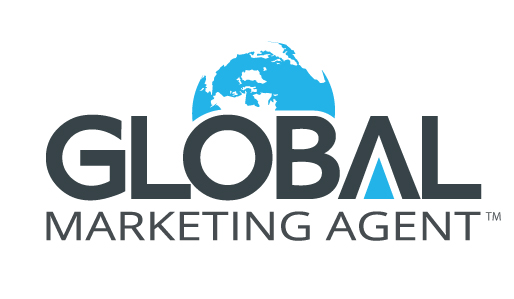 As many of you know I have been selling real estate for the past 8 years.
I now have become a Certified Global Marketing Agent!
As a Certified Global Marketing Real Estate Agent, I am part of certified global marketing network that regularly connects with other agents to promote and market my listings all over the world as well as find properties for my clients who want to purchase internationally.
Ask me how to truly market your properties to the world, if you want to buy or sell anywhere around the world, I want to be your agent for life!
You Deserve It!
Yes, you deserve a special retirement home or vacation property. Consider owning property on St. Lucia, a beautiful island paradise southeast of Florida. Enjoy luxury condos that will overlook the picturesque French island Martinique and the open Atlantic.
If your taste runs more to a cabin in the Texas Hill Country, a condo on Padre Island, or property in a lakeside community like Lake Texoma or Lake Whitney, I can make that happen, as well.
Just A Dream?
Not for you! If you've ever considered a vacation or retirement home in a tropical location, consider beautiful St. Lucia pictured above. Whether you've dreamed of a paradise island, a condo in Cozumel, or a townhouse in the rockies, I can help.
As a certified Global Marketing Agent, I can guide you through interstate or international real estate transactions. With my GMA network, I have the resources to make your dreams come true.