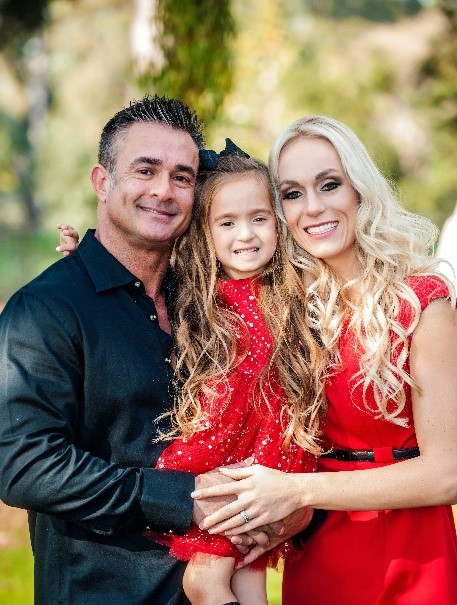 From tricking out little race cars, to completely remodeling my first home, my life has been full of adventures and each one has led me to where I am today – a successful REALTOR® with a passion for helping clients achieve their real estate goals.
From a young age, I've had a curious mind. Ever since I can remember I've wondered how things work or how I can make them better. My parents saw this curiosity in me and fueled my passion – which was good for both of us since I would sometimes pull things apart (that I wasn't supposed to be touching) and not know how to put them back together. When I was about seven years old, I got my first Erector Set for Christmas. It was an awesome toy that included pulleys, gears, wheels, and levers. I would spend hours building various structures, breaking them apart, and then building new ones – but that was just the beginning. In about 4th grade, I took my engineering skills to the market, so to speak. In those days, racing stompers was the favorite recess activity. Stompers were these vehicles that ran on a single AA battery. We would build a course in the sand box, line up our cars, and let them race to earn bragging rights for the fastest one. That's when I got creative. I decided to beef up my stomper and configure a 3-volt battery to its motor giving it a lot more power. The next day, it smoked the competition and became champion of the race! Suddenly, I had a line of "customers" wanting me to do the same to theirs. As I grew up, my passion for building and design was further encouraged by my parents' real estate endeavors. They owned several investment properties and I began to learn the ropes when I was just 12 years old. My exposure to the industry all started when my father would take me around their properties and teach me about real estate. We walked the buildings, talked with tenants, inspected the roof, and so much more. Those were the moments that inspired me to choose the career path that I am so passionate about today. By the time I was 18, I started working in construction on my family's properties. I worked on 12 homes in a matter of a few years. Because I was involved in all aspects of the build, I became well-versed in designing, constructing, and remodeling both residential and commercial buildings. I learned quickly and became a licensed contractor myself. You can truly mold and improve any property to your liking. All you need is a solid foundation and your imagination. When I bought my first home, it was a complete fixer upper. But, since I had the construction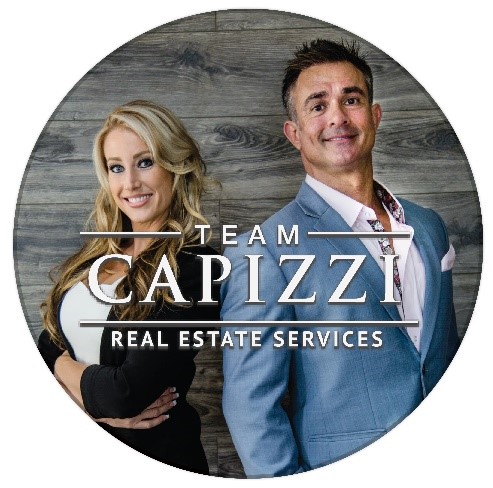 background, and an affinity for building things, I took the project head on. I completely gutted the home and rebuilt it to utilize the most out of the property. In fact, on my second date with my wife, Kimberly, we took a sledgehammer to the walls and had some fun demolishing! Later, we sold the home for top dollar, proud of our accomplishment. In 2007, I received my REALTORS® license and have been helping my clients reach their real estate goals ever since. My drive and inspiration in life all flourished after that Erector Set. Cultivating my inventive imagination over the years allowed me to bring buildings to life. And that is exactly what I do for each of my clients today; help them make their dream home a reality!

Throughout my whole life, I've loved making things work. My natural curiosity has helped me become a successful real estate agent. Team Capizzi began in 2007 and, since then, we've successfully channeled all of our talents and passions into a full-service team that goes beyond just buying or selling your home. Audra is my real estate partner and brings a wealth of talent and knowledge to the table with her extensive background in the insurance industry and her ability to help clients find their dream home. Kimberly is our preferred lender and is a professional at guiding clients through the lending process. Together, we are dedicated to assisting you throughout your entire real estate journey and we offer a multitude of services. This is the biggest investment of your life and we enjoy doing all we can to make it happen!